Oil Penetrate Collection
Vegan wax
Indicated for all hair types, Phytoca Oil Penetrate is an intensive restructuring that guarantees powerful hydration, at the same time reconstruction, as well as anti-aging and anti-frizz action, in addition to softness and natural shine for the hair.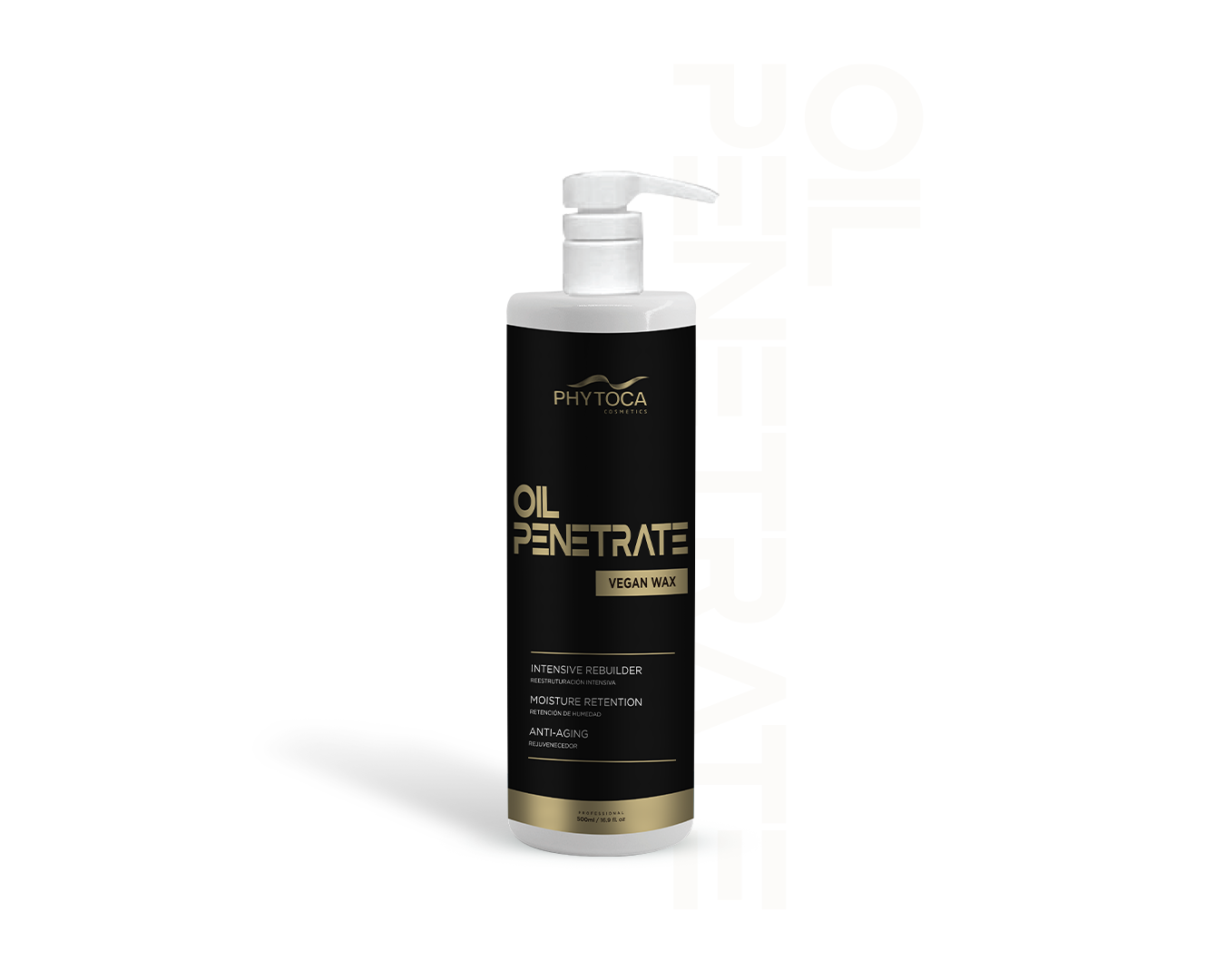 WANT TO BUY PROFESSIONAL PRODUCTS?
Our professional products are only available to registered hair professionals on our website.